Led grow Lights are energy-efficient bulbs that can significantly reduce power consumption and heat. They are more efficient than fluorescent bulbs. More hydroponics gardeners have started using these bulbs due to their numerous benefits. They have become very popular in hydroponics applications and the marijuana growing industry.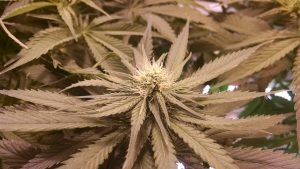 Gardeners should choose the best bulbs for their growing requirements and indoor environment. The guiding factors that can help you when choosing an LED grow light include spectrum, the spacing of crops, price, light control, and electrical usage.
Bestva 2000W Elite Reflector Series
This is a great lighting fixture that runs very cool and is modestly priced. It is designed and manufactured by a Chinese company. You can use this light in different sized tents. Its fans are very quiet, and it can work well for different types of grow. Gardeners are advised to limit the usage of this bulb to a 4'X4" space during the flowering stage to maximize light intensity and efficiency. Furthermore, it is well-designed to allow great penetration of light.
Advanced Platinum Series P300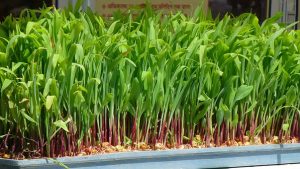 These lights are designed for budge sized tents. The platinum series P300 light is affordable, yet it offers the same benefits as the other top models. It is a practical option for compact areas. It should be combined with additional lamps to maximize efficiency in large areas. It is one of the best energy efficient alternatives making it ideal for small home growers. More importantly, this light is designed with an eleven band spectrum that gives marijuana plants the nutritional value needed from IR and UV. It has a 5-year guarantee and a maximum power rating or 400W.
Roleadro Galaxyhdro Series Grow Light
This is one of the top-selling light in the market. It is has a good price and good quality. It is capable of holding its own weight even if it is less superior to platinum series P300. Its full spectrum includes IR and UV. This grow light has the best combination for flowering plant growth and vegetative growth. Consumers highly rate it because of its efficient, high photoelectric conversion rate. This light has LED chips and secondary optical lens that magnify canopy and PAR penetration. This light is known for providing excellent heat dissipation. It has enough light for growing weed.