Have you embraced digital marketing? If you run a startup and want people to know about your business, then it is important that you look at digital marketing. One thing you should know as you launch your business is advertising, and currently, online advertising is the best way to reach more people instantly. With many now able to access the internet and use it daily, reaching them through this platform is the best decision you can ever make.
The reason you keep on hearing about this word that sounds geeky is that scripts play a vital role when running an online ad campaign. Therefore, as you are starting an online campaign for your business, one thing that you need to understand and use on your ads is scripts. Written below are some of the benefits that you will get to enjoy when using these codes.
Ad Automation
Having to watch your ads every single minute can be mind-numbing and tedious. Not forgetting that you also other important areas of your business that need your attention. A few years ago, established businesses had experts on their payroll whose work was to monitor how ads were performing and adjust accordingly. With scripts, you can automate your ads, and you do not have to employ anyone or spend time monitoring them. Excellent coded scripts will do this automatically with minimum supervision.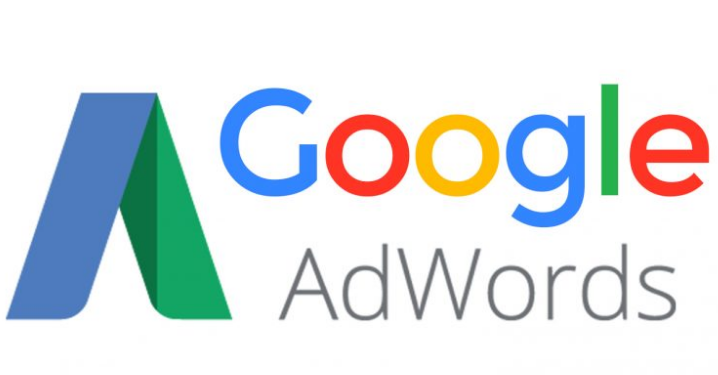 Free and Simple to Use
Running an online campaign can be as tough or as simple as your digital marketing knowledge. But this does not mean that you become a tech expert. The first thing you should know is that many scripts are available online for free. All you need to do is know the ones you want, copy them, and then paste them on your ads. And this sounds simple enough because it is that simple. If you do not know how to find, copy, or paste these scripts on your ads, then you should consider watching online videos.
Time-Saving
As said above, you cannot spend the whole day monitoring how your ads are performing, and there are other things that needs your attention. Guaranteeing the smooth running and success of your business requires that you have more time on your hands. And one of the benefits that you will get to enjoy from automating your ads is time.