The working place can be the only location where healthy patterns fly out the window. Even with the overwhelming task of making time to look after oneself, you will find it more prudent and in the long run get healthy. It is true that having to sit on a chair for eight hours or more and consecutively work on your computer can transform into a health hazard.
In fact, most people have been reported to develop several spinal cord problems linked with long sitting hours. Additionally, more health problems are said to be acquired by office workers who do not make a habit of caring for their own well being. Below are five tips for office workers that can help in rejuvenating self care as well as striving for healthy work environment.
Get a Comfortable Seat and Desk
It is crucial that your seat conforms to ergonomic principles. Ensure your office seat have a spongy covering that guarantees you back is not hurt. In addition, it is also good to have a desk that has an appropriate height and you are able to sit comfortably. Leaning forward to work on the computer on a notes leaflet would definitely hurt your back.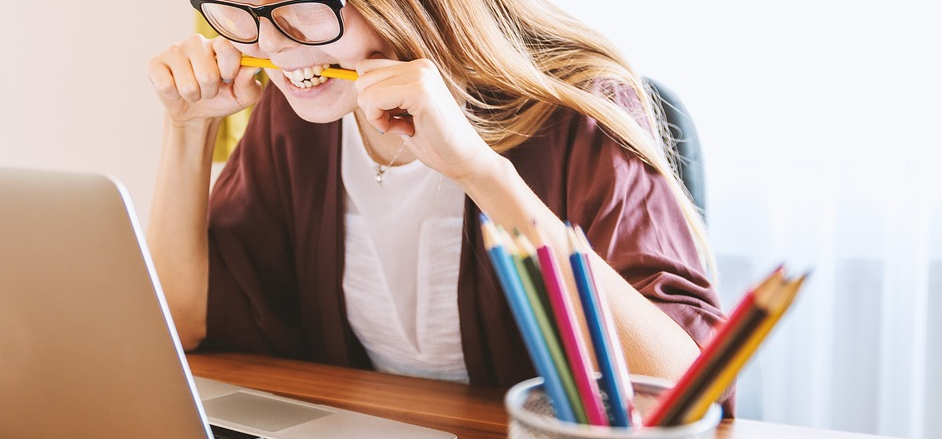 Give Yourself Ample Breaks
Always get a break between one task and another. As much as you want to impress your boss, it is good to be lenient with yourself. Before starting the next task, wake up from your desk and stretch. Better still, you can take a walk to the furthest corner of premises and back. This will help in relaxing your muscles and disengaging the mind from hustles of the day.
Make Random Visits to the Water Dispenser
There is an honest possibility that most of us do not get enough water in the office. Perhaps, the only thing you get most of the times are beverages and other sugary drinks. It is wise to know that staying hydrated is a fundamental healthy tip for each one of us.
Many modern offices are currently fitted with water dispensers, maybe as one of the fringe benefits for workers. The dispensers can go a long way to help you in staying healthy because drinking lots of water is a secret weapon that helps you avoid adding calories.
Utilize the Air Conditioner
I highly doubt that there is an office in this era that may be lacking air conditioners. When you are in the office, feel free to use the air conditioner to make the environment friendly. While in an air-conditioned office, keep away from cold air that is blown directly at your neck, shoulders or joints.
Moreover, do not stay long in a cold or wet environment. This helps prevent blockage in the blood circulation system which can lead to artery pains.
Take Up Tasks as a Team
Even as some of the assignments may be individual based, it is better to tackle other tasks as a team. This will reduce the stress that comes with difficult tasks on an individual. Teamwork will also make the quality results to be reverted within a short time because diversified input.